Case Study
Top Shop Auto sees huge jump in gross sales with Shopmonkey
Before Shopmonkey, Top Shop Auto used a server-based program and printed paper for each and every job. They wanted to go paperless and find something with integrated payment that the mechanics could use on a daily basis that makes sense to them.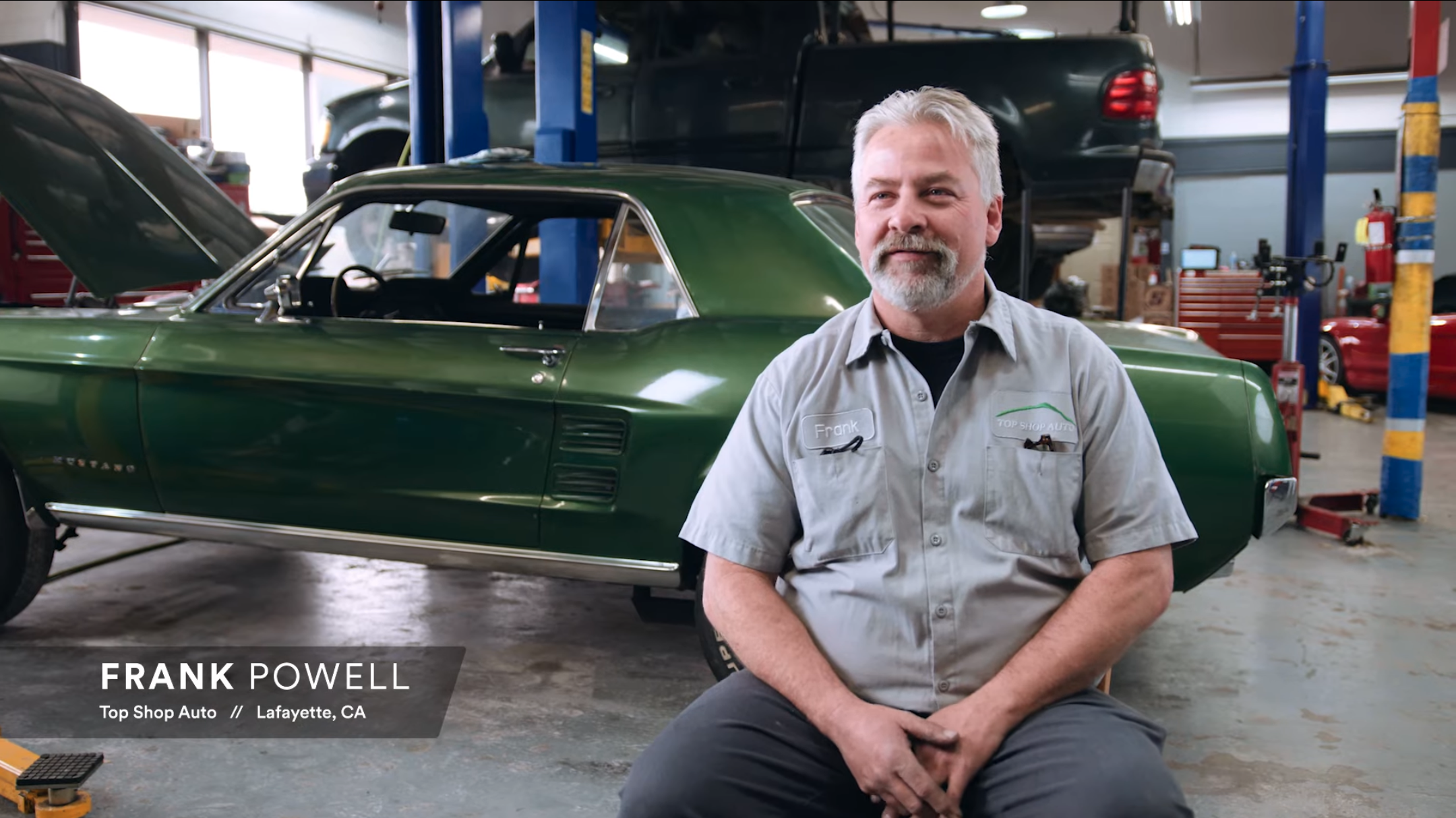 20% Increase in Monthly Sales
Since they made the switch to Shopmonkey, Top Shop Auto has grown their gross monthly sales by 20%.
90% Decrease in Phone Calls
With the ability to instantly text and email customers, Top Auto Shop is only picking up the phone to call customers 10% of the amount they used to.
75% Decrease in No-Shows
With automated appointment reminders, Top Auto Shop has a quarter of the no-shows they used to have before Shopmonkey.