Be honest with yourself…you've missed at least one scheduled appointment in your life. A doctor's appointment, dentist appointment, hair appointment — we've all been there. The reason? You forgot. 
If you own or work at an auto shop, you've been on the other side of someone forgetting about their appointment. For you, no-shows result in empty bays, lost work, and ultimately missed revenue. 
Many shops try to remedy this by courtesy calling clients to remind them of their appointment. The trouble with this is that many people don't answer their phones, and you or one of your employees ends up on the phone for hours each week. This time could have been better spent booking new customers and new appointments. 
There is a better way:  Automated appointment reminders
Shopmonkey customers are reducing no-shows and spending significantly less time on the phone with automated appointment reminders that customers can receive via text and/or email.
We were speaking with our customer, Frank Powell, Co-Owner of Top Shop Auto, who is a huge fan of Shopmonkey Messages and its ability to send text messages. Speaking specifically about using Shopmonkey's automated appointment reminders, Frank said,"We have a quarter of the no-shows than we did before." Using Shopmonkey automated appointment reminders, Top Shop Auto has reduced appointment no-shows by 75%."
Automated appointment reminders is just one piece of Shopmonkey Messages. For a shop like Top Shop Auto, using two-way texting to communicate with customers on all fronts is a game-changer, not to mention a timesaver. "The communication and text messaging with customers has resulted in us calling customers only 10% of the amount that we used to," said Frank. 
Using Shopmonkey for automated appointment reminders and confirmations
With automated appointment reminders, your customers will receive a text message and/or email directly on their phone. With the option for them to instantly reply  "1" to confirm or "2" to cancel, you will not only reduce no-shows, but you'll also be aware of cancelled appointments sooner.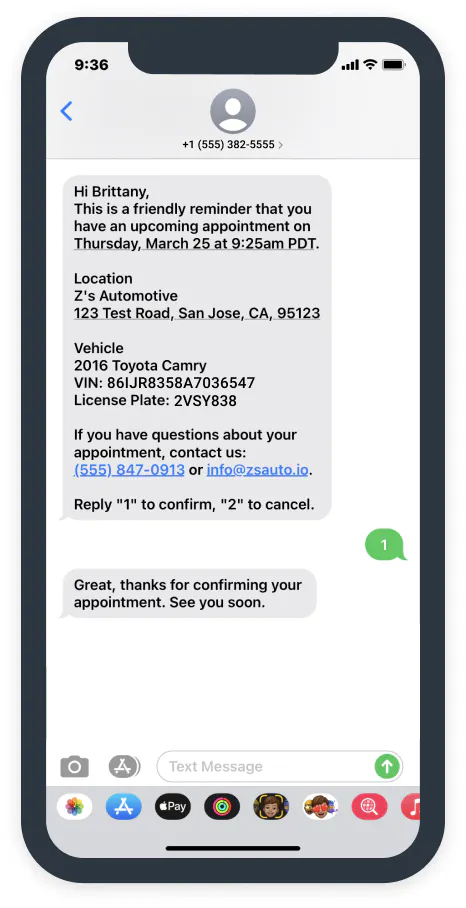 ‍From within the Shopmonkey automotive repair software, you will instantly be notified when a customer has confirmed or canceled their appointment. You can also view appointment confirmation status right on your shop calendar.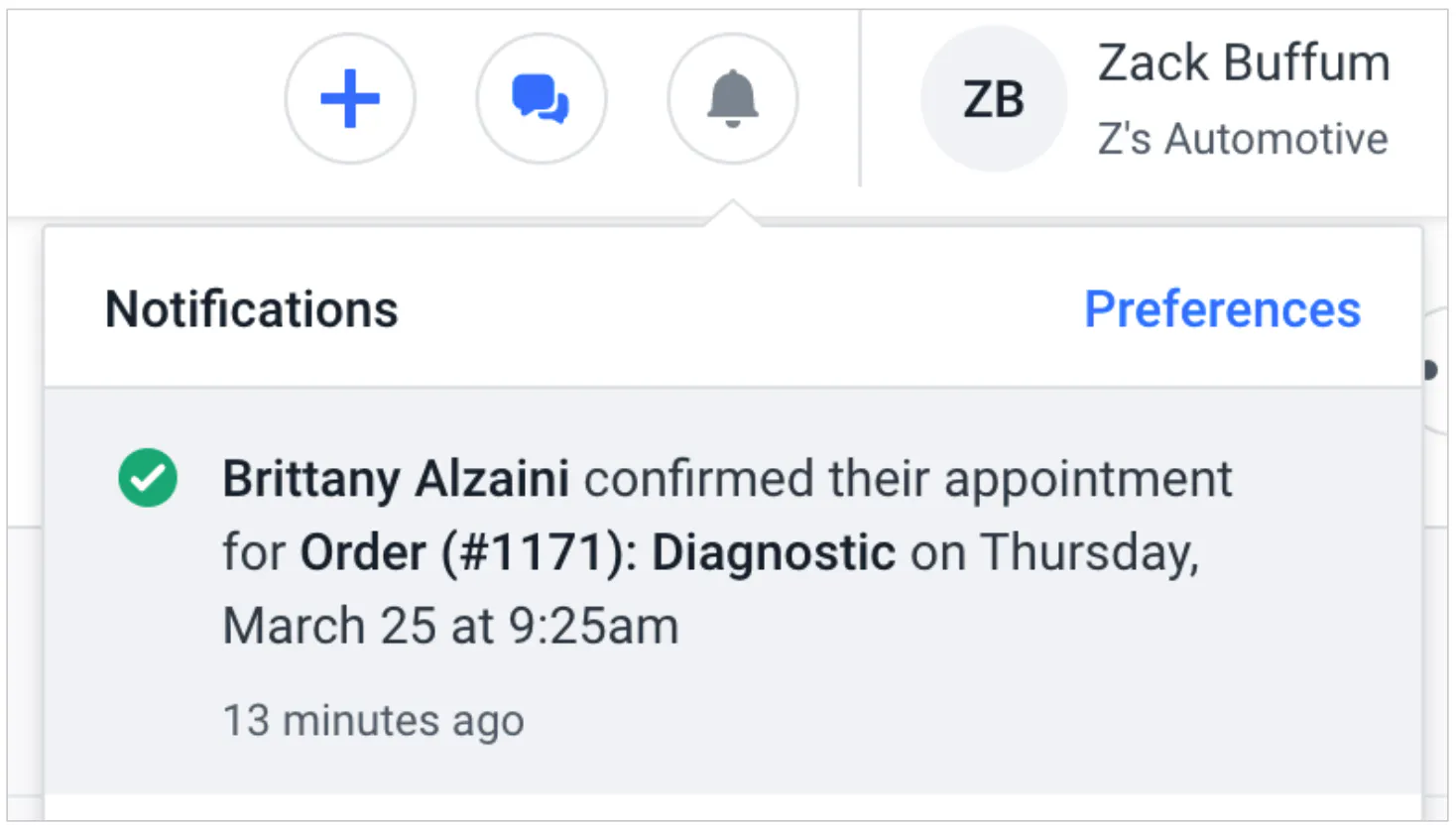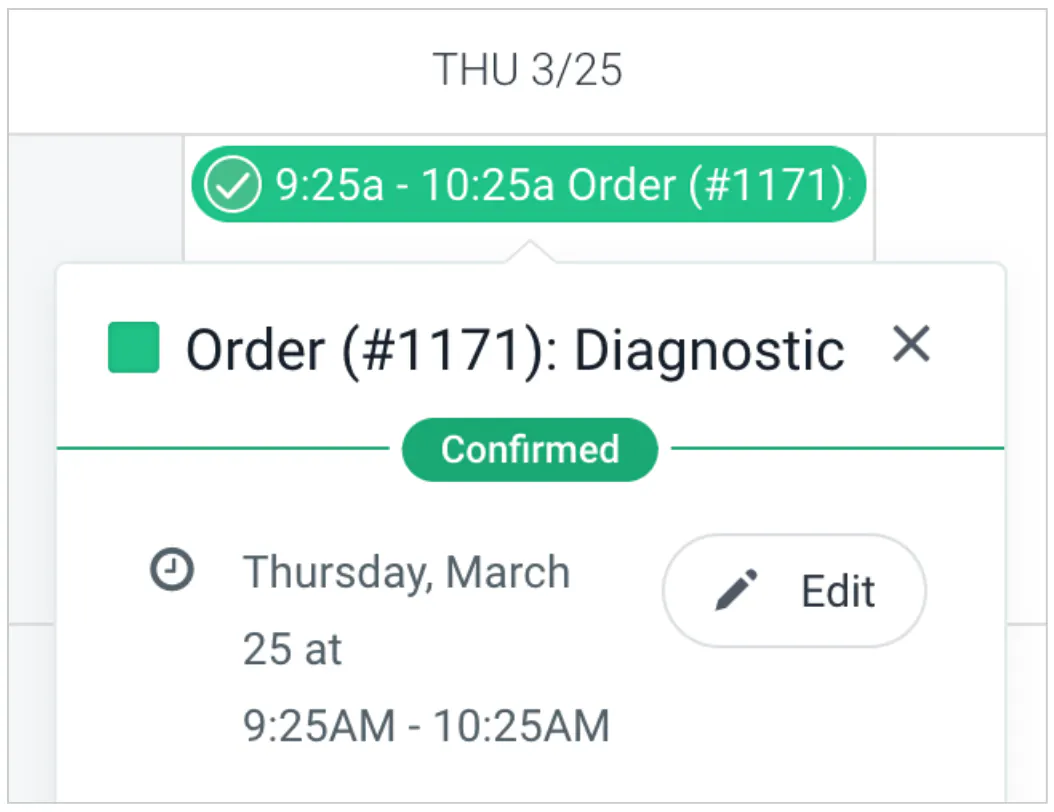 People are busy, and oftentimes they forget about their upcoming appointments across the board. By automating appointment reminders, you simultaneously help your customers out while reducing no-shows for your shop.
To learn more about the Shopmonkey's all-in-one shop management software, schedule a free demo here.